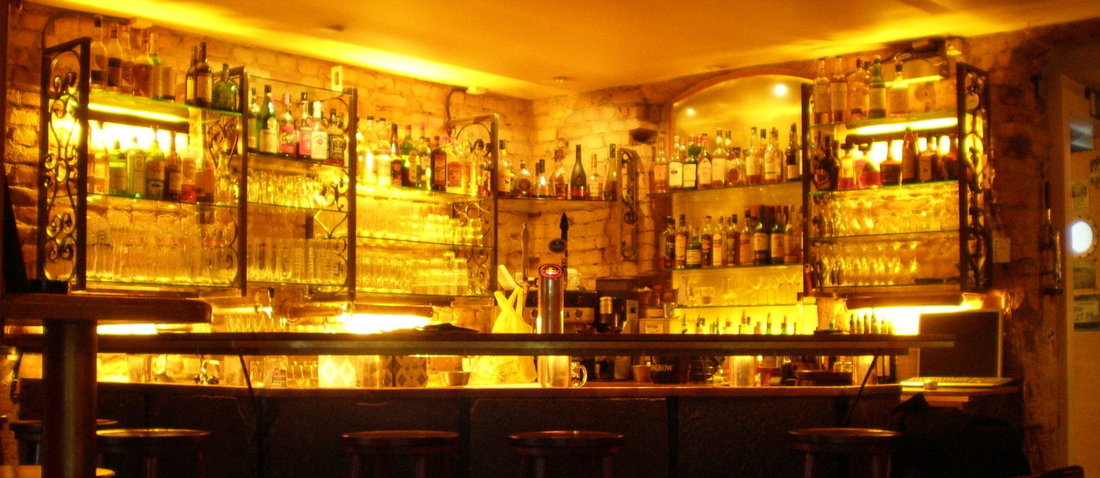 Due to the current corona virus related restrictions, Lir is now temporarily closed.
Stay Strong & Stay Healthy! See you guys soon.
See our Facebook page for our Early Bird Specials (3pm - 5pm)
Sunday to Thursday from 3pm till 11pm
Friday and Saturday from 3pm till 11pm
Earlier opening hours for sports events
The LIR - The Irish Pub in Berlin
Flensburger Str. 7
10557 Berlin Tiergarten-Mitte
Tel: +49 (0)30 / 3 92 85 02
S-Bhf Bellevue (between Hauptbahnhof & Zoo)
U-Bhf Hansaplatz
The LIR, Irish Pub Berlin, a pub that blends traditional values of an Irish bar (fast service and good "craic") with the modern expectations of a good fresh food kitchen.
Hidden away, but conveniently reached, in the heart of the city, we have created one of the more genuine insider highlights in Berlin.
Set in a unique historical location, a combination of its natural polished stone interior with an open fireplace in winter and a leafy green palm tree beer garden in summer, has enabled us to organically grow this bar into one of Berlin's best establishments.