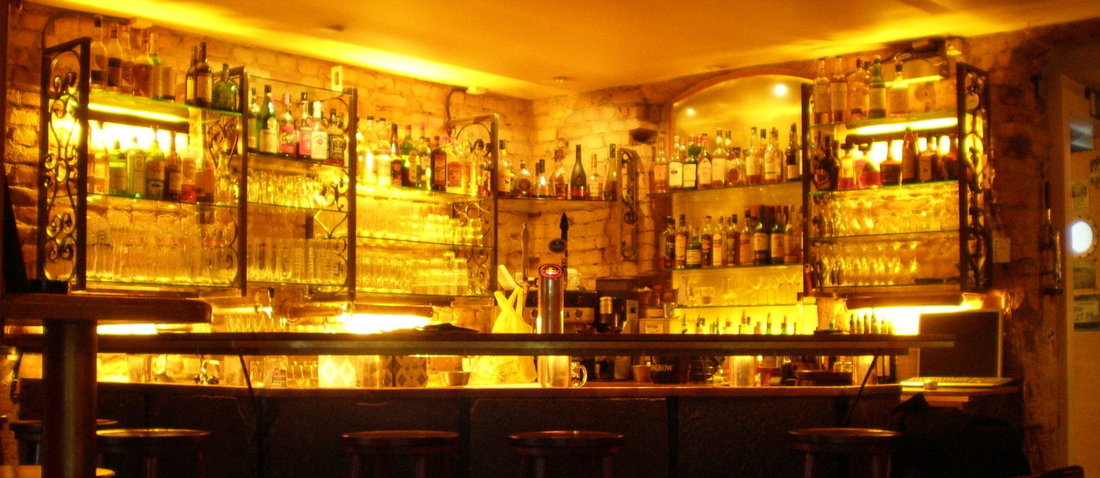 The LIR, Irish Pub Berlin, a pub that blends traditional values of an Irish bar (fast service and good "craic") with the modern expectations of a good fresh food kitchen.
Hidden away, but conveniently reached, in the heart of the city, we have created one of the more genuine insider highlights in Berlin.
Set in a unique historical location, a combination of its natural polished stone interior with an open fireplace in winter and a leafy green palm tree beer garden in summer, has enabled us to organically grow this bar into one of Berlin's best establishments.