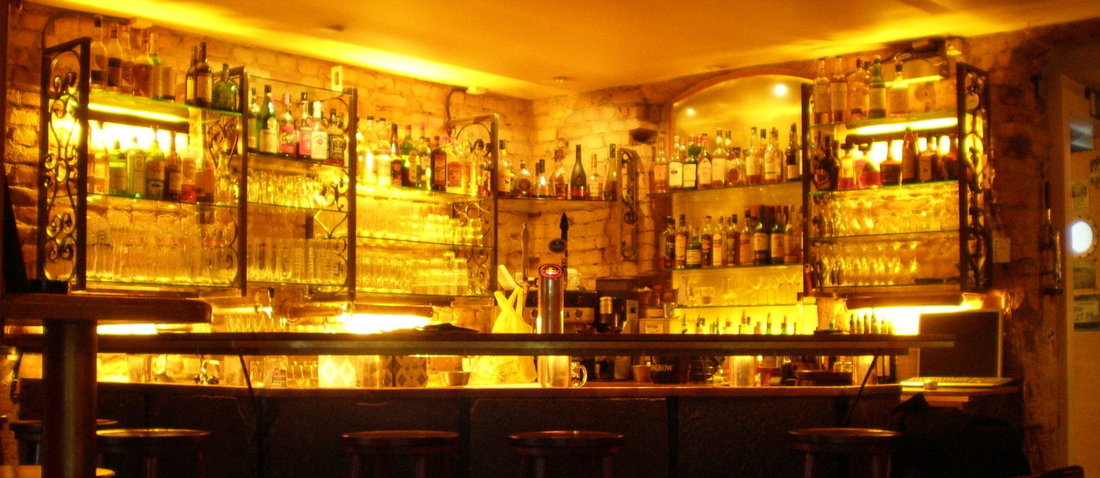 " I only take a drink on two occasions -
when I'm thirsty and when I'm not."
Brendan Behan

The job of an Irish bar is to provide a harmonious atmosphere to drink, converse and entertain.Our drink selection (pdf) is in keeping with this tenant.
As well as the Irish (institutional) classics of Guinness, Red Ale and cider we offer a fine selection of Irish and Scottish whiskies. We haven't forgotten premium German beer, bottled and on tap!
Our wine selection is carefully chosen and provides a very good balance in range, quality and value. You can also enjoy a cool summer cocktail in our cosy garden. "Sláinte"