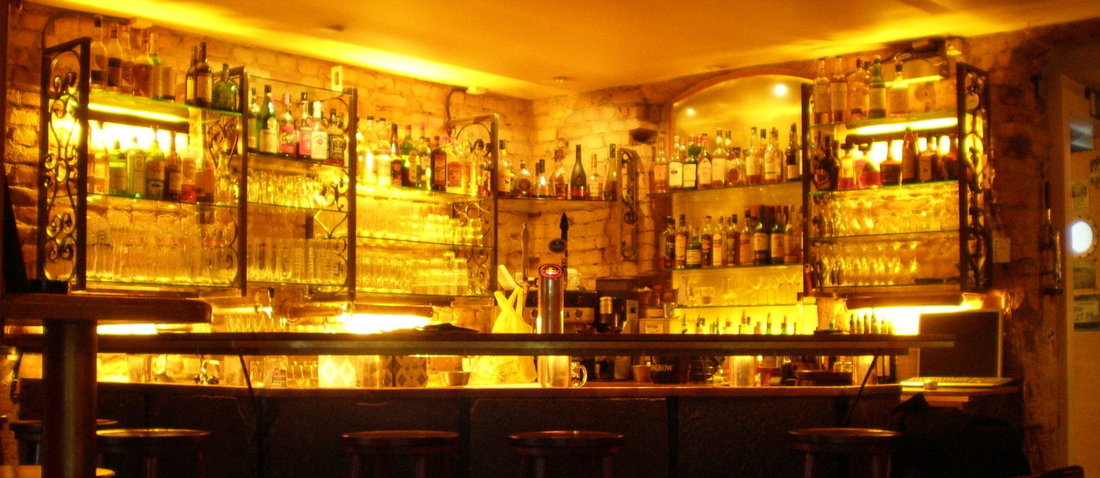 The Lir Kitchen - every day 5.00 p.m. - 12.00 p.m.
"After a good dinner one can forgive anybody, even one's own relatives."
Oscar Wilde
This quote by the great connaisseur Oscar Wilde lends weight to the value of good food in life. Our kitchen philosophy is quite simple. Good food at affordable prices. The menu provides a choice of traditional dishes such as fish and chips, shepherd's pie, curries, steaks, as well as homemade schnitzels and burgers. All our meals are made fresh to order, more often than not served by the chef himself. A matter of pride! Enjoy your meal!